No reservations required!
Check your luggage here!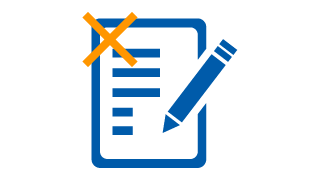 No register required. Bring your luggages to the shop. No occupied situation as coin locker.
Mutiple -ok!
all together ¥1,500/day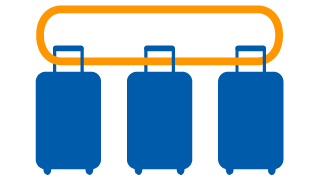 Regardless of the size of the luggage, if it is a number that can be put together with a dedicated key chain, it costs ¥1,500. Regardless of how many pieces are checked in! Achieving the best convenience at the lowest price in the industry.
Settlement easy!
Credit・QR settlement correspondence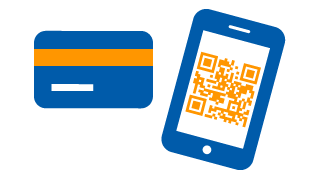 Introduces the industry's first self-payment terminal.
Cashless of credit card and QR code of each company, you can check your luggages without taking time.